Cancer. We have all heard the word and are connected to it to some degree. An estimated 1,660 deaths per day in the United States are due to cancer. There is no cure for cancer but early detection can save lives. Through wearables we can help in the early detection of cancer.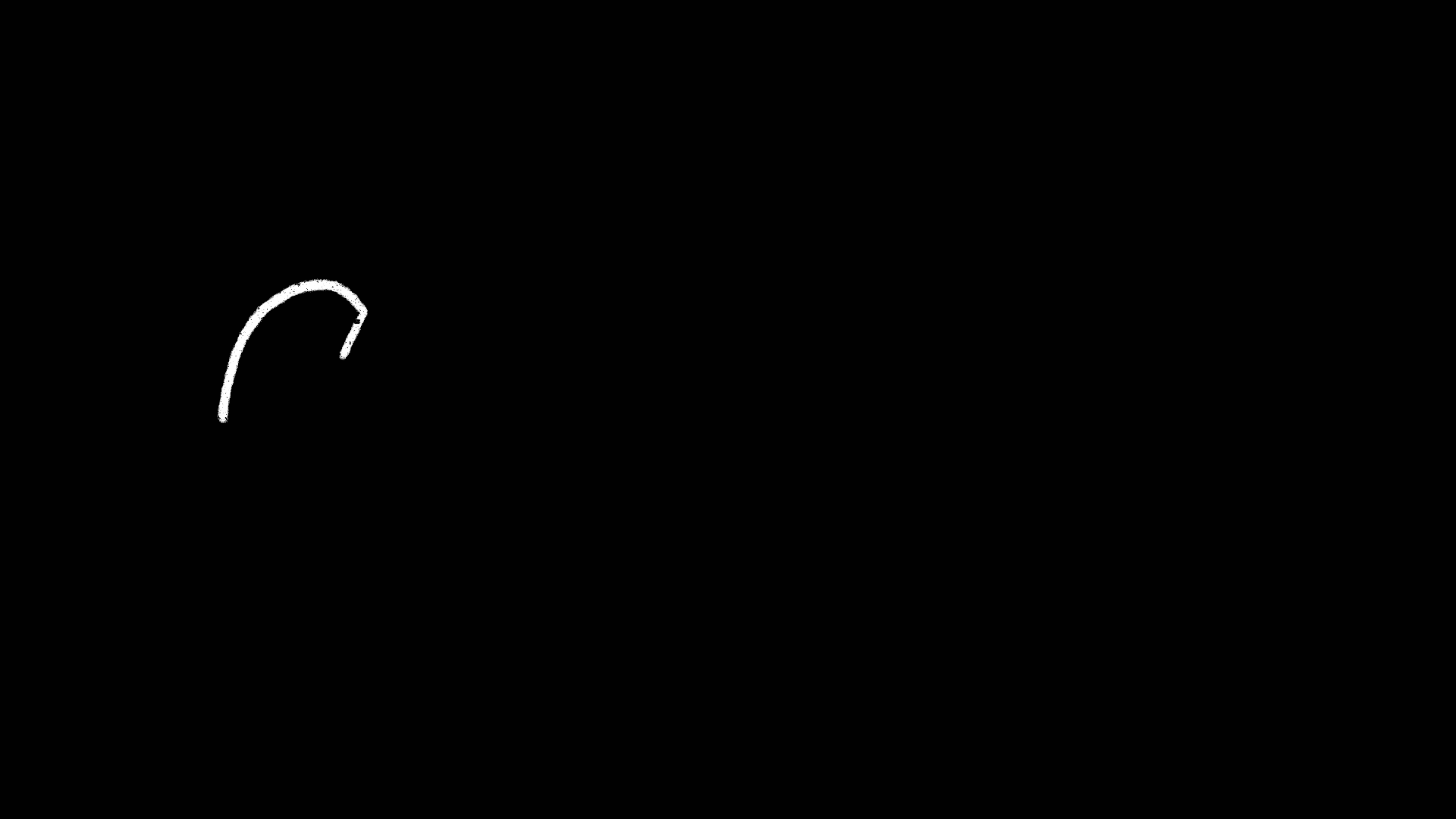 This capstone project proposes an integrated system of wearable technology and integrated mobile tech to create an early warning solution. The shirt incorporates sensors that monitor temperature, heart rate, and other vitals that are translated into infographics and statistics in the app. This system keeps track of our health and its trends.


Sketches


Prototyping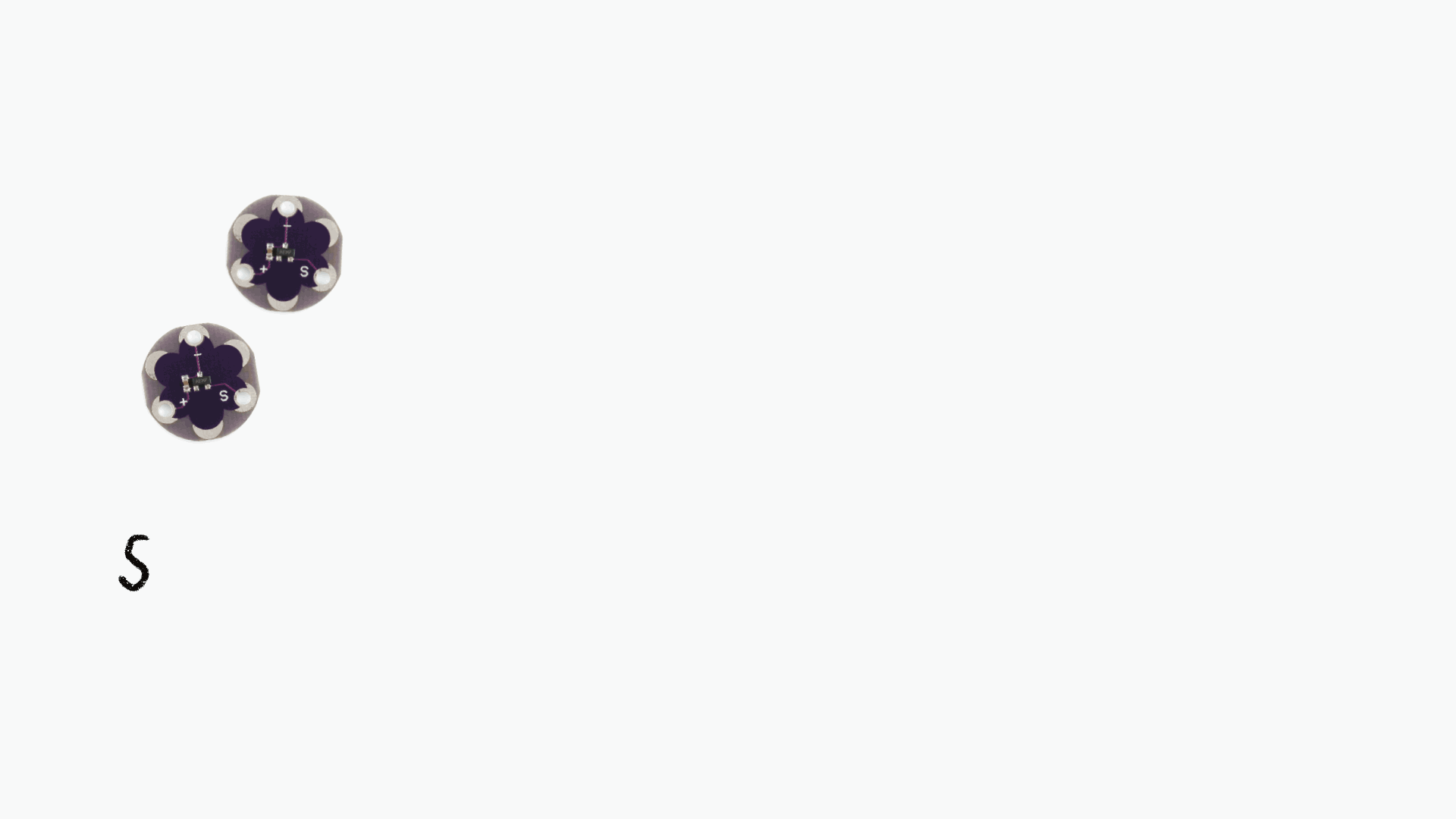 Wireframing


UX/UI



Early detection of cancer could be as easy as wearing a shirt!